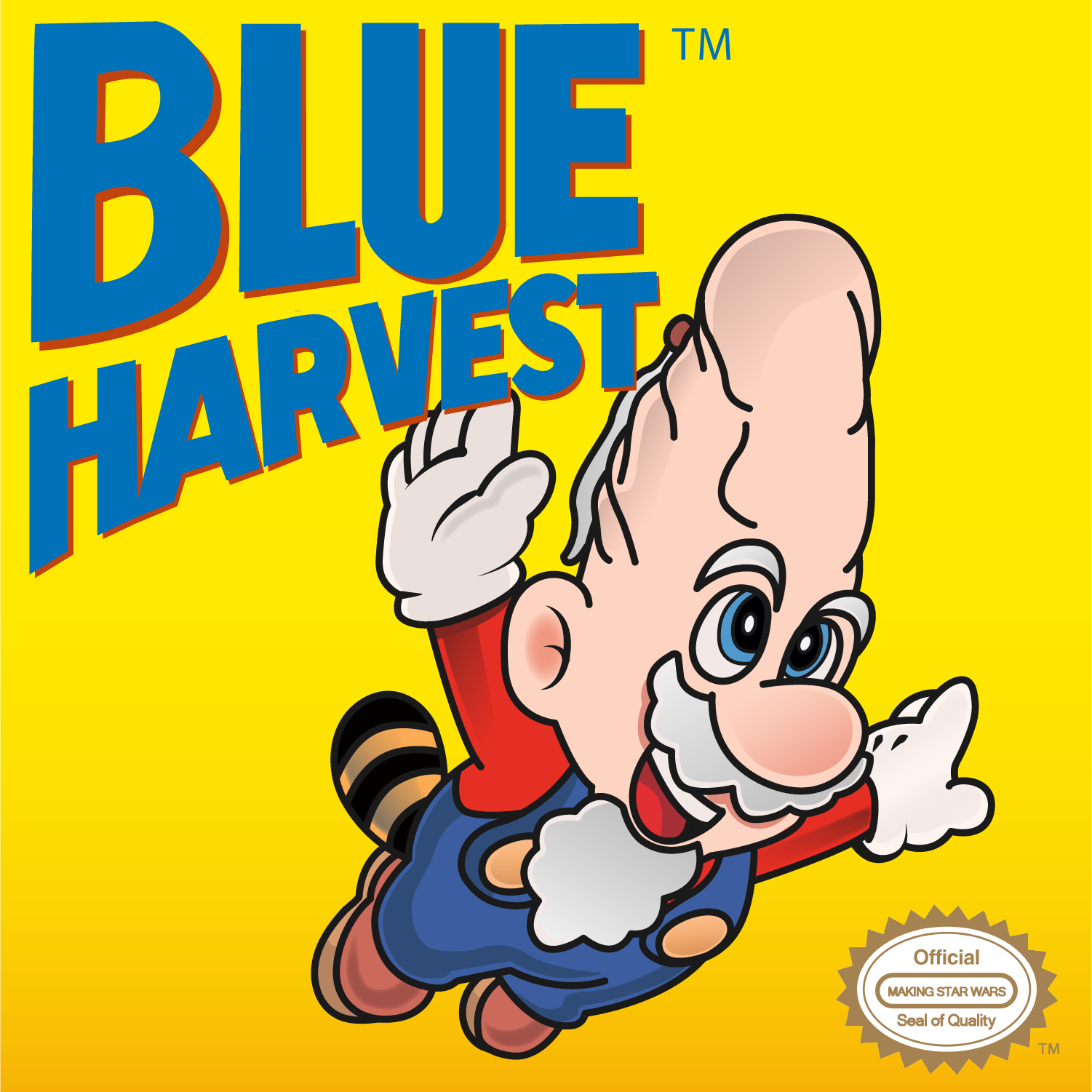 Will makes a shocking accusation against Hawes this week!
Star Wars Galaxy's Edge is announced to be opening in 2019.
A Star Wars themed resort is coming to Orlando.
Radio Flyer is producing a land speeder that kids can drive.
An official synopsis for The Last Jedi has been released.
Kylo's Tie Silencer revealed by Starwars.com
Porgs confirmed.
Listener emails and voicemails are read and discussed.
Chris writes in with some thoughts about Anakin in the prequels and the Clone Wars.
Gentleman John asks a question that sends the podcast off the rails.
Richie from Boston has some thoughts about the behind the scenes reel for The Last Jedi,
Chris wants to know if we prefer the EU version of Mandalorians or the canon version.
King Tom has a question about Yoda's reaction to order 66.
Sors Bandeam returns!
Ollie has a question about our craziest The Last Jedi theories.
Thomas wants to know if Snoke was in the behind the scenes reel.
Like our theme song? Check out the band that was kind enough to provide the theme song! They are Stoned Cobra and you can find them on iTunes, Spotify and at:
http://stonedcobra.bandcamp.com
Check out our Blue Harvest store at:
http://www.teepublic.com/user/blueharvestpodcast