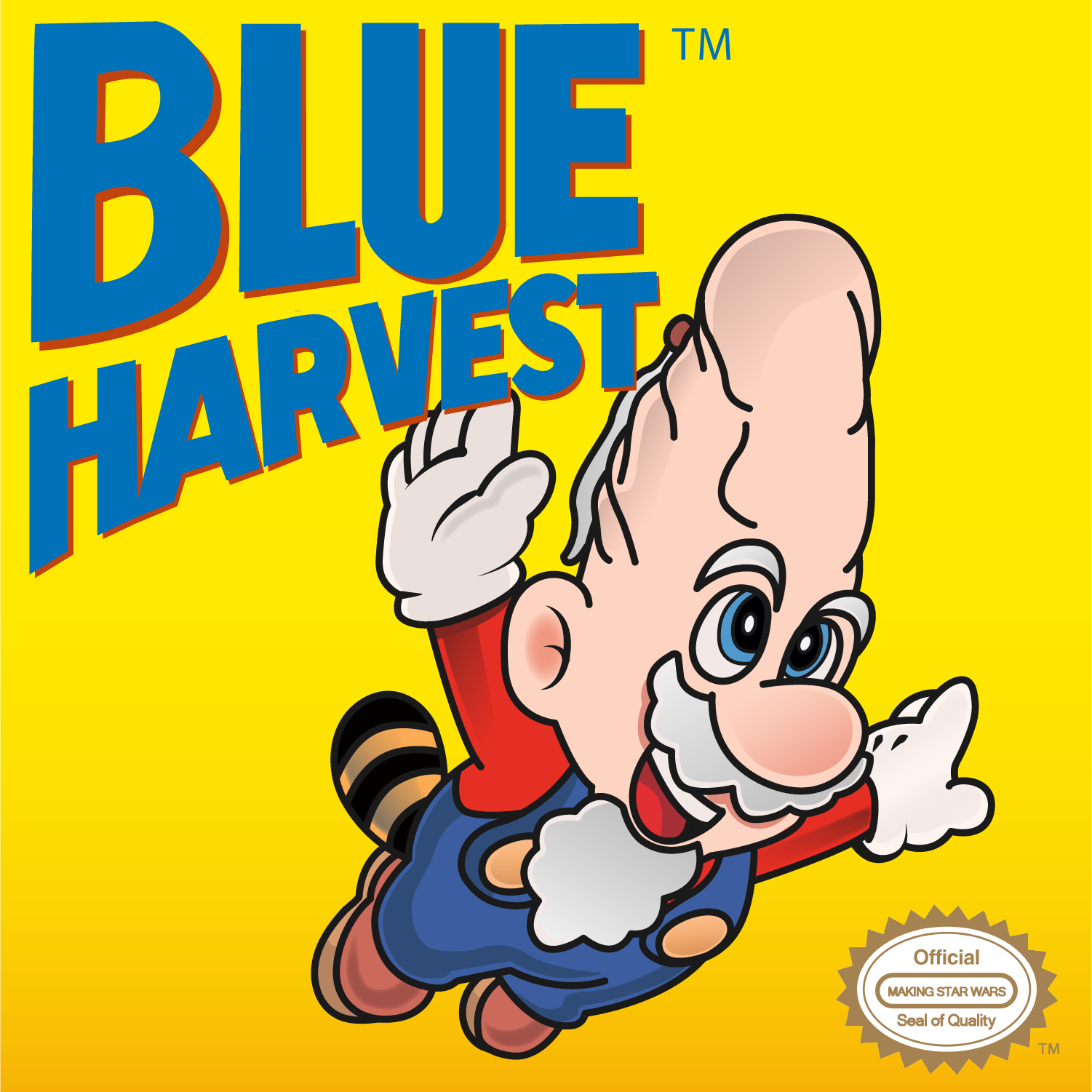 This week Hawes is joined by Iraj, Carlos and Les from the Sith List!
The Sith List crew takes a field trip to San Bernadino for a concert. Things were set on fire.
Force of Destiny premiered this week. What did we think?
Force trees make another appearance. What does it mean for the future?
Episodes influenced by deleted scenes?
Listener email and voicemails are discussed.
Matt wants to know how we'd like to see the Jedi order evolve.
Richie from Boston wants to know why he should watch Forces of Destiny.
Brad is fired up and needs some help calming down.
Aaron from OKC wants to know what happened to Drew Struzan.
Oliver is back!
David aka Han Brolo wants to know our favorite crazy George Lucas stories.
Make sure to check out Iraj, Carlos, and Les on their show the Sith List. You can find it on your pod catcher of choice.
Like our theme song? Be sure to check out the band that was kind enough to donate the music! They are Stoned Cobra and you can find them on iTunes, Spotify and at:
http://stonedcobra.bandcamp.com
Check out our Blue Harvest store at:
http://www.teepublic.com/users/blueharvestpodcast